Description
Samsung Galaxy A7 2018 128GB Black :
Fit more into every frame. Thanks to its advanced triple camera that features Wide and Ultra Wide Camera, Galaxy A7 grants users the freedom to capture more of the world around them.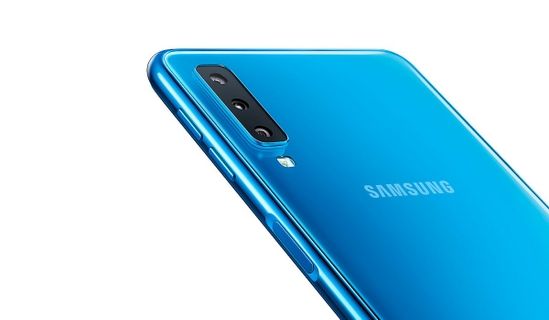 Liven Up Visuals With Triple Camera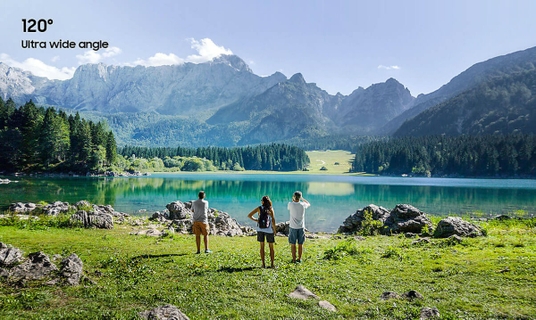 Capture more of what catches your eye. Galaxy A7 comes with both 77 and 120 Ultra Wide Camera, so you no longer have to worry about cropping out what you really want to keep in frame. Whether you're shooting expansive landscapes or wedding parties, you now have more room to work with.
Take Your Photos To Another Level
A camera that thinks one click ahead. Samsung Galaxy A7 features an intelligent camera system that automatically adjusts saturation, white balance and brightness levels. What†s more, it has 19 customization modes to keep your final images as natural-looking as possible.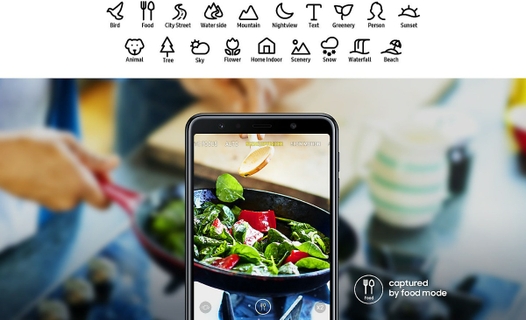 Create More With What You Capture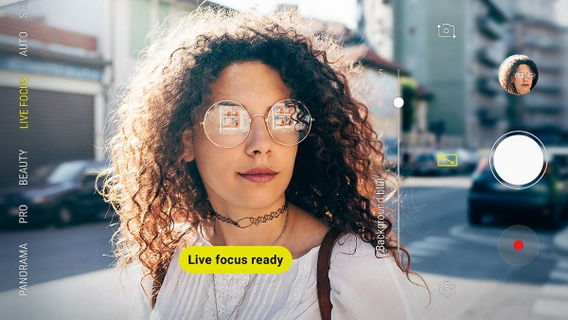 Add some depth to bring out the beauty in your photos. With its 24MP Camera, 5MP Depth Camera and 8MP Ultra Wide Camera, Galaxy A7 lets you manage depth of field to focus on what you want to stand out in your image. Now you have control in creating and shaping how you want your photos to look.
Capture clearly even when light may not be on your side. Galaxy A7 features a high-resolution rear triple camera with low aperture to let more light in and reduce noise when shooting in low-light environments.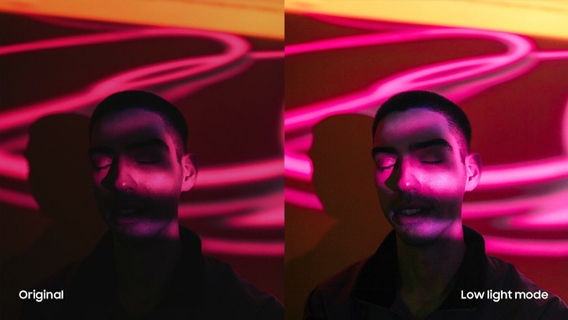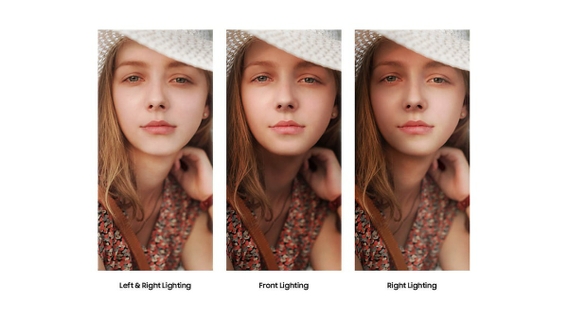 Galaxy A7 camera includes a Pro-lighting feature that delivers professional-looking lighting to give your selfies a more glamorous look and feel. It also comes with Smart Beauty, which uses Facial Recognition to highlight your best features so you always look great.
Open Your Eyes To Sharper Color
Be a part of what you see. Galaxy A7 features a brilliant 6.0" FHD+ Super AMOLED Infinity Display that produces sharper contrast and more dynamic color for a much more immersive viewing experience. The world through your screen never looked so vivid.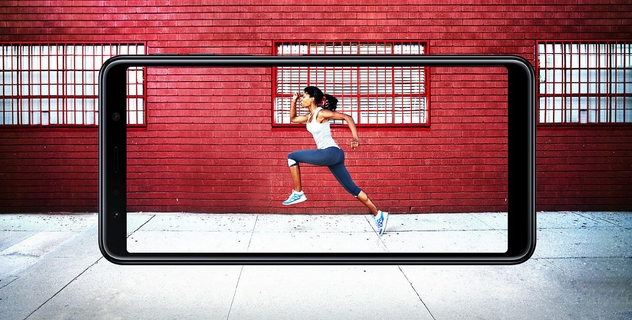 Durable Design With Distinction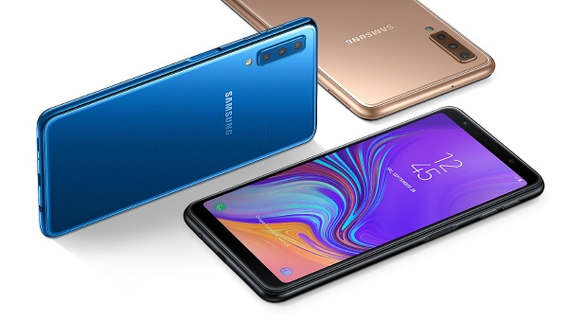 Galaxy A7 features an ergonomic design with an intelligent side fingerprint sensor to make for comfortable handling and ease of use. Its premium 2.5D rear glass back casing is both durable and distinctive, blending together functionality and style seamlessly.
Cut time in half by doing two things at the same time. App Pair lets you manage two apps simultaneously, so you can multitask with ease when you want to do more on the go. Now you can stream your favorite video and text without having to minimize the screen.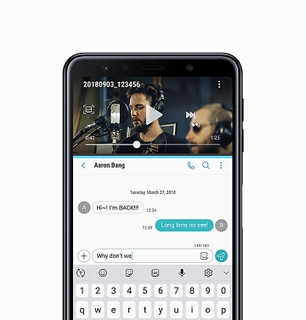 Convenient Mobile Security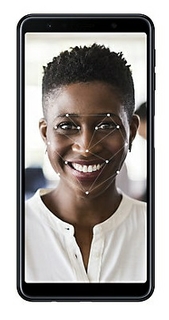 Now you can unlock your phone instantly by simply holding it to your face. Face Recognition technology grants mobile access for you alone to ensure your personal data doesn't fall into the wrong hands. Protection at your fingertip Simplify mobile access with security you can trust. Galaxy A7 features reliable fingerprint scanning that enables you to log in to websites and apps with ease to allow for seamless multitasking. Hidden for your protection Samsung's Secure Folder is a powerful security solution that lets you create private and encrypted space to store content such as photos, documents, and voice recording files under an additional layer of protection that only you can access.
Always On When You Need It
Stay up to speed with essential updates. Samsung Galaxy A7 features Always on Display, which lets you view key information such as date, weather alerts, time and incoming notification in a flash.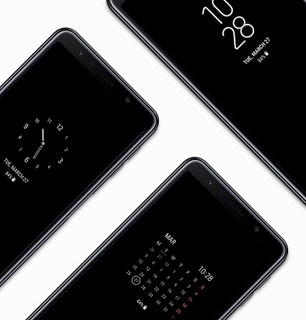 Surround Yourself In Dolby Experience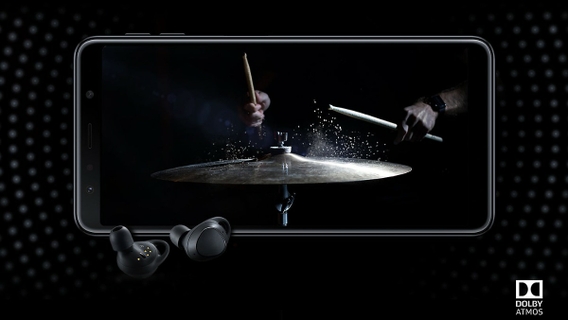 Elevate your senses with rich and powerful sound. Dolby Atmos is engineered to create and play back multichannel soundtracks for a fully immersive and ultimate home cinema sound experience. Now you can make your favorite music and movies come to life with a more three-dimensional effect.