Description
Huawei Y3 2018 8GB Phone – Grey :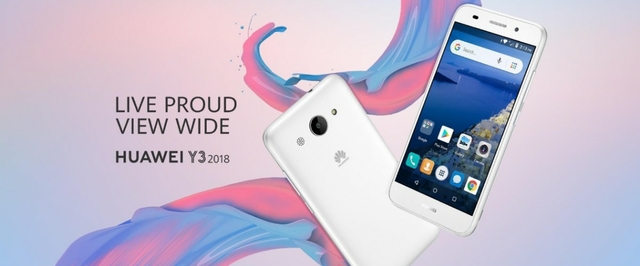 Equipped with a large 5-inch display, you can enjoy your favourite videos and games for a more delightful experience on the HUAWEI Y3 2018. A rear 8 MP f/2.0 aperture camera with autofocus can help you capture better photos with clear and sharp details. The HUAWEI Y3 2018 also has a rear LED flash, which can help you enjoy photography even in low-light conditions.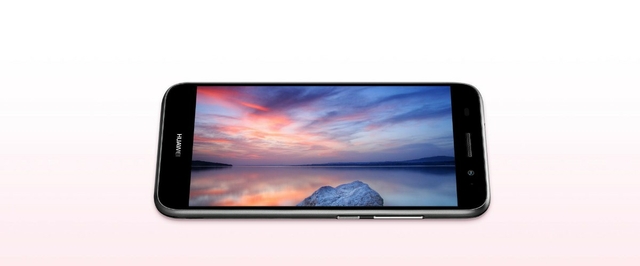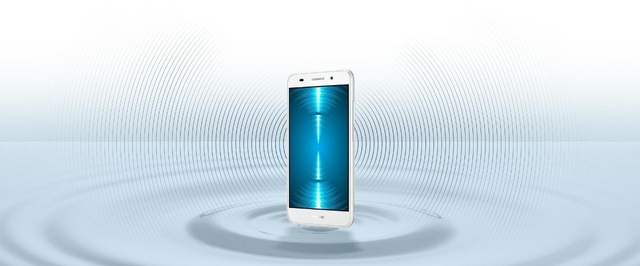 The HUAWEI Y3 2018 carries a loudspeaker that makes sure you don't miss any phone calls even when you're in noisy environments, and gives you a pleasant audio experience when you're listening to your favourite song or watching your favourite video.
Smooth Experience
The HUAWEI Y3 2018 runs the new OS, built with new and reimagined apps. It takes less storage consumption and offers smooth user experience. The HUAWEI Y3 2018 also remarkably implements defragment with the optimised F2FS file system. This technology brings less operation of data writing and increases your phone's lifespan.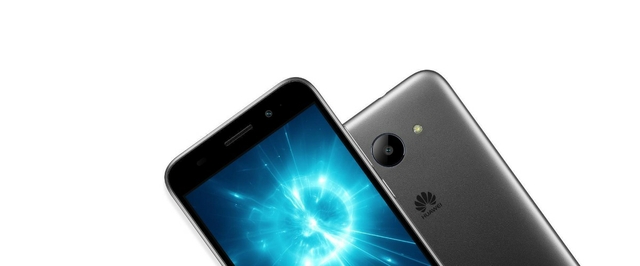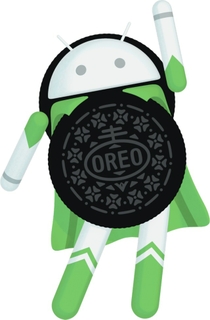 Get started on your favorite tasks more quickly with 2x the boot speed when powering up boot time as measured on Google Pixel. Android Oreo helps minimize background activity in the apps you use least, it's the superpower you can't even see. Allows you to see two apps at once, it's like having super strength and laser vision.