Description
Huawei Nova 3E 64GB Phone – Black :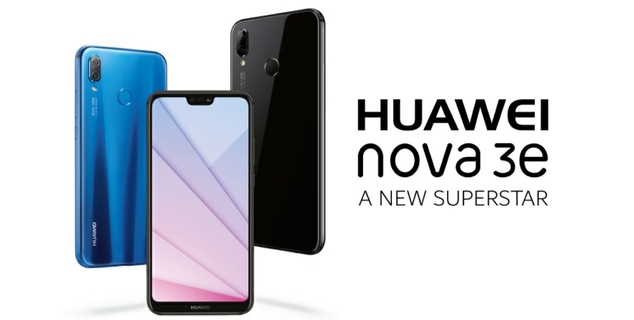 The HUAWEI nova 3e features a 2280 x 1080 FHD+ screen with 96% NTSC super high-colour gamut. That means everything you see on this screen is as rich and vibrant and detailed as it can be, from your own photographs to the latest boxset. The Nova 3e is sure to make you lose yourself in the stunning visuals as the frame of the phone is so sleek that it allows more screen space with minimal bezels interfering with the view.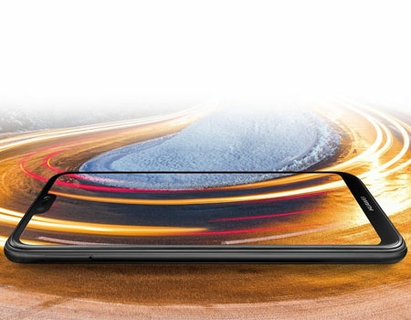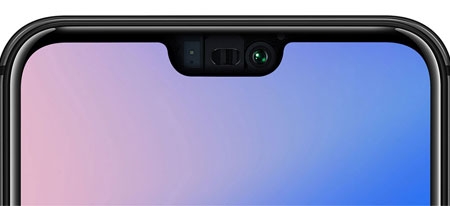 The front camera of the Huawei Nova 3e has a resolution of 16MP. Along with a higher definition, the camera has a wider angle and a field of view of 78 degrees. It makes clicking social media worthy selfies fun and easy. The wider angle and field of view ensures all your friends are captured in the frame. With an aperture of f/2 and a 3D retouching feature that uses intelligent recognition and facial mapping to adjust lighting and shadows, the Huawei Nova 3e is sure to capture terrific portraits and close-ups.
Outstanding Low Light Photography
Shooting in low light has always been the curse of digital smartphone photography. Now the new HUAWEI nova 3e's LCD intelligent light technology is banishing grainy, poor quality photographs. With a spectrum of 11 color temperatures for intelligent light rebalancing within different lighting modes and 4 in 1 light fusion, every image in any light comes out clear and bright.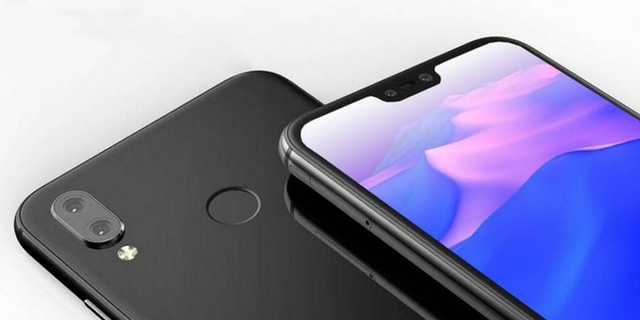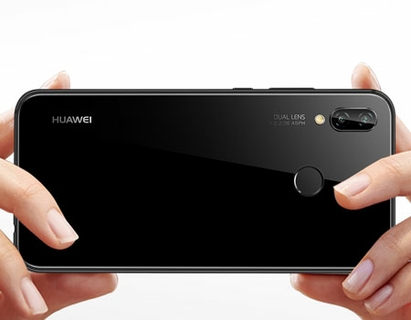 The Huawei Nova 3e features a dual lens system on the rear camera. The state-of-the-art 16MP lens with a f/2.2 aperture captures more light with better depth perception, so all your clicks are crystal-clear and vibrant. Paired with the 2MP professional Bokeh lens and 5P + 3P lens system for the subject and background, this Huawei dual camera phone takes stunning shots while bringing some real definition to the forefront.
The all-new EMUI 8.0 features a finely-tuned interface that makes use of artificial intelligence to optimize performance and keep the smartphone running faster and smoother for longer. The Huawei Nova 3e features Face Unlock that lets you unlock with just a glance. Face Unlock is built using sophisticated algorithms and facial compression data to ensure security and protection against photo and video intrusion. As a result, your phone can't be unlocked when you're asleep or with your photo.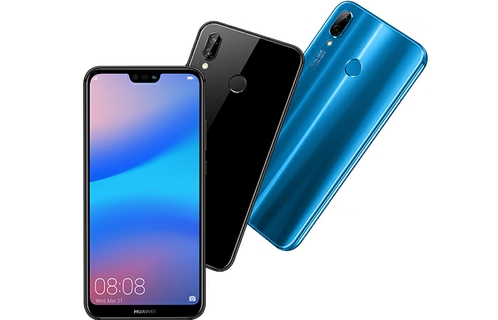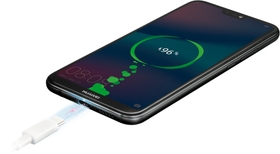 Safe high-speed charging is a standout feature of the HUAWEI nova 3e. 9V2A high-voltage fast charging technology allows you to power-up quickly and safely when the time is short. With HUAWEI's renowned resource-allocation technology, power-waste is minimised and battery life is maximised, making sure all that power lasts longer.
Dual Bluetooth
The HUAWEI nova 3e supports dual Bluetooth, which is a must for modern multi-taskers. It means you can stay connected during your exercise regime by linking a smartband plus a headset to your phone. Or connect in-car for Bluetooth navigation while using your headset to stay hands-free.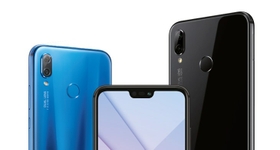 The HUAWEI nova 3e takes colour to a higher level. Delve deeper into Klein Blue, a radiant shade that incorporates a nanometer-level light dazzle texture. Available too in deepest Midnight Black to contrast against the vibrancy of the Full HD screen, refined classic Platinum Gold and Sakura Pink with its rich pearlescent tone.