Description
Huawei Mate 10 lite 64GB Phone – Gold :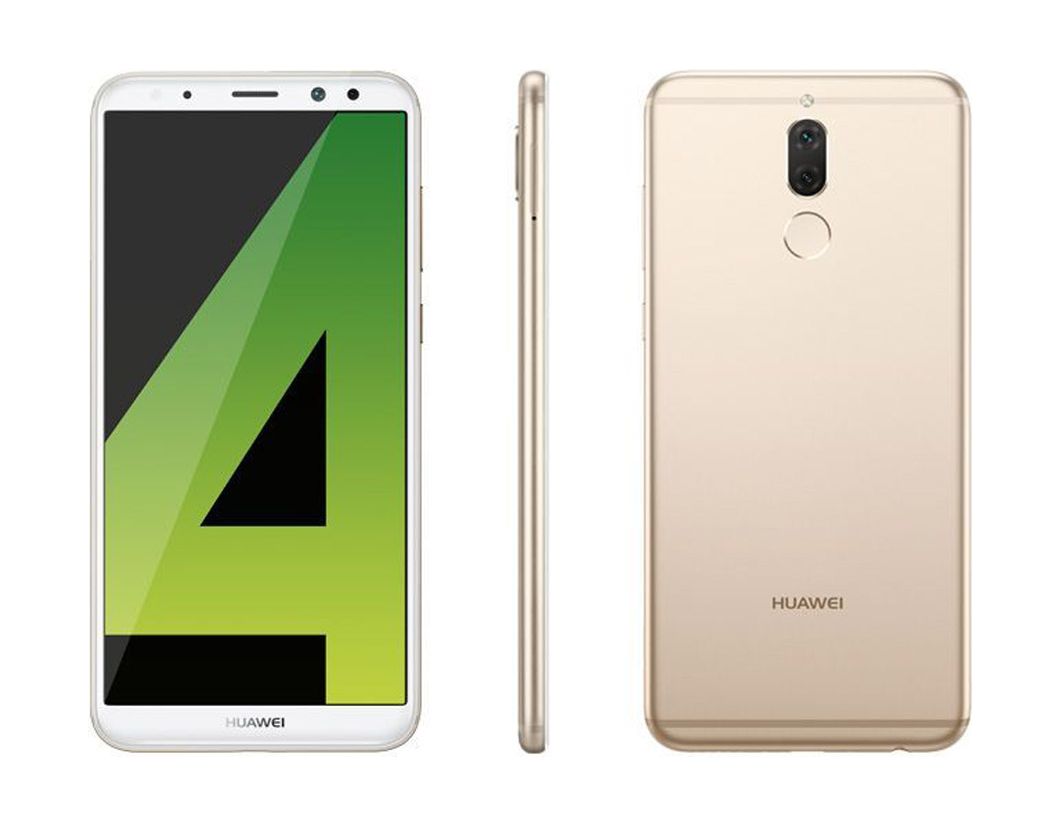 A Powerful Device that Fits Your Pocket
The Huawei Mate 10 Lite Android Smartphone delivers impressive power in a device that you can hold in your hand. This lightweight device features a fast processor speed and an immersive entertainment experience in a size that easily fits in your pocket or your small purse.

Built for Efficiency and Speed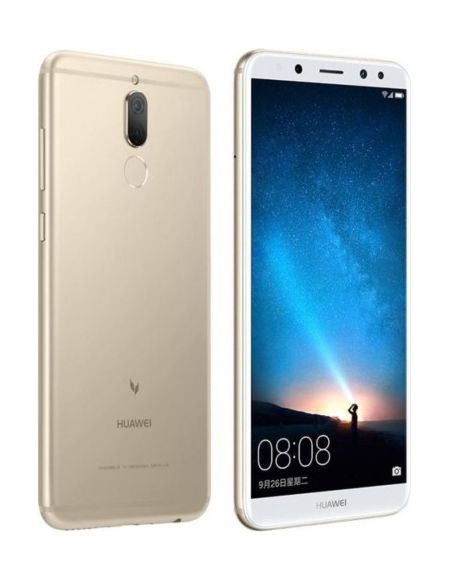 Listen to music while surfing the net. Or send a text message while doing calls. The Huawei Mate line comes with the company's in-house HiSilicon Kirin 659 chipset that is engineered to deliver optimum mobile performance. It's the perfect mobile phone for the multi-tasker.
Easy Operation with One Hand
While most Android devices and smartphones are now competing for the biggest sizes, Huawei aims to deliver an innovative product in a size that is most convenient for the user. The 5.9-inch mobile phone is easy to carry around, so you can enjoy your favorite movies on the go. Answering calls and sending text messages are also made simpler – since you can do most of these essential operations with one hand.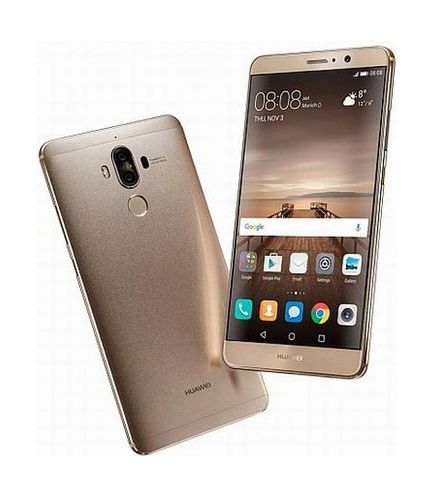 Extreme Performance with 8 Powerful Cores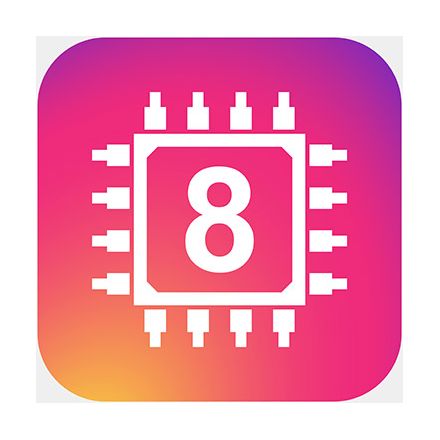 Enjoy your favorite online games with no lag. The built-in 4GB RAM provides a faster, stronger and more seamless experience for your Android phone. Under the hood, eight ARM Cortex-A53 cores are set to give you the power of heavy-duty computing with enhanced efficiency, speed, and responsiveness. That's a lot of power for a mobile device.
Professional-quality Images with 4 Cameras
Capture images in their best light. Two cameras in front and another two at the back ensure that images are taken in their truest color. With four cameras, getting the right exposure is not a problem – even in low light.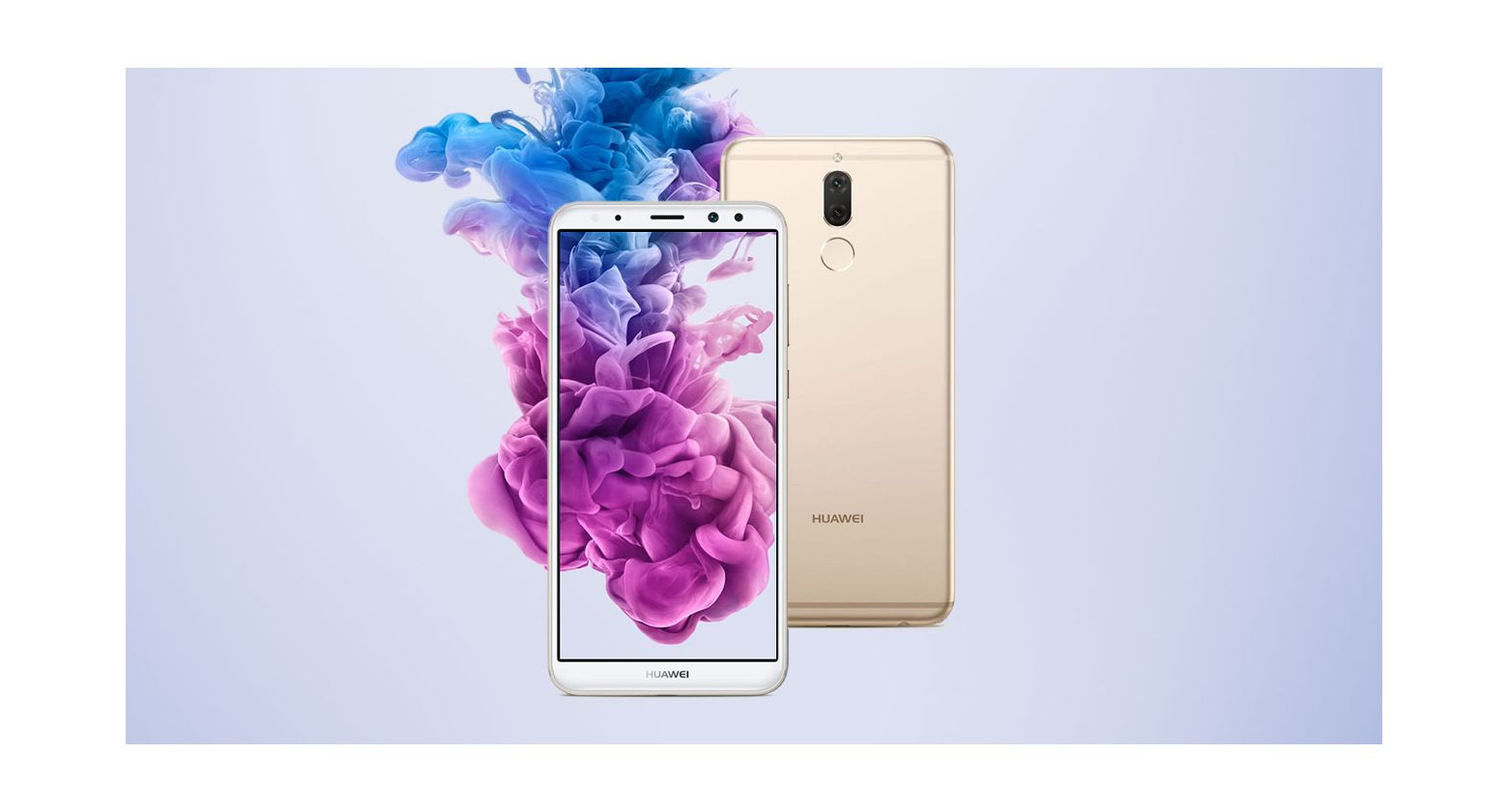 Perfect Selfies and Dramatic Portraits
Built for point and shoot perfection, the built-in cameras are easy to navigate and use. The dual front camera has a 13-megapixel RGB sensor on top of a 2-megapixel sensor – to give you a wider aperture. Great for posting portraits on Instagram, the cameras shift the focus on your face and blurs background to achieve dramatic results. Plus with the front toning flash, you get picture-perfect results with beautiful bokeh effects, even when there are two or more people in the frame.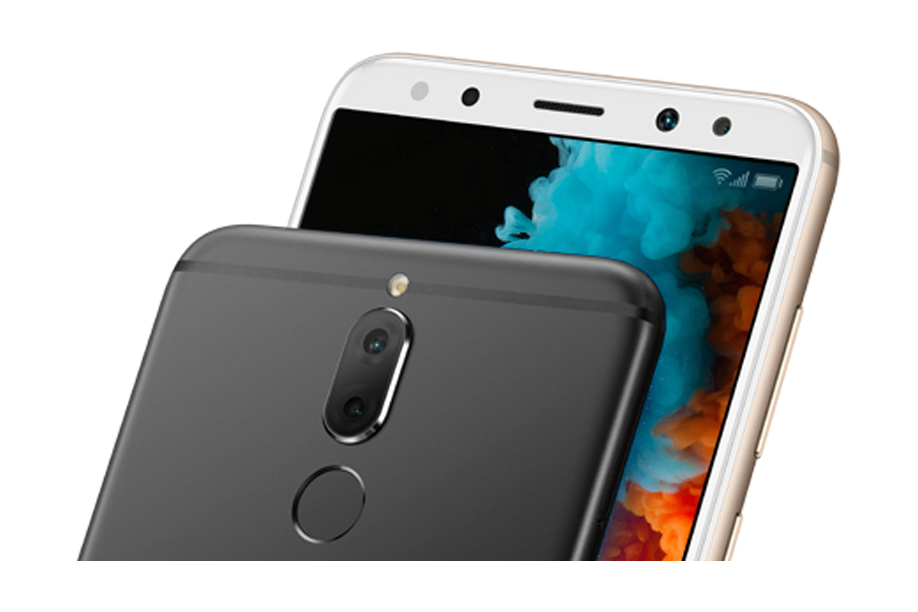 Capture Every Small Detail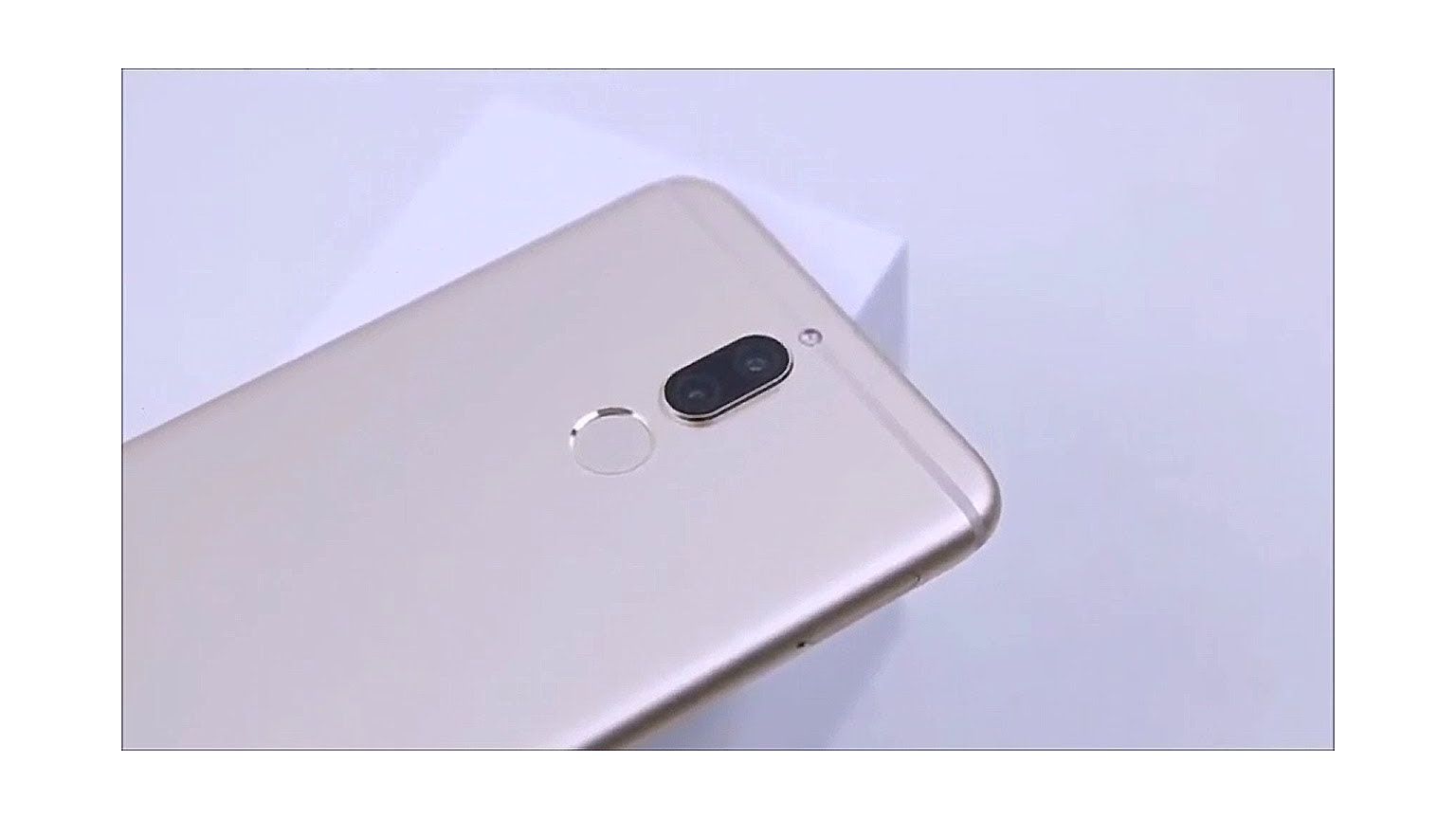 Remember precious moments in vivid detail. With the 16-megapixel back camera paired with another 2-megapixel sensor, images and videos come alive in crystal clarity and stellar quality. Combine this with an LED flash, and the result are beautiful photos even in low-light.
Intelligent Shooting with Programmed Object Recognition
Make your social media posts the envy of many – whether they are your latest excursions or the pizza and kebab you are having for dinner. The object recognition program changes the camera settings to perfectly match the scene and subject. This innovative real-time scene recognition feature identifies different objects and adjusts the color, brightness, contrast, exposure and other details to deliver the optimum image quality. The result is perfectly framed and sharp subjects – be it a flower, blue sky, sunset, beach, text, snow, portrait, and more.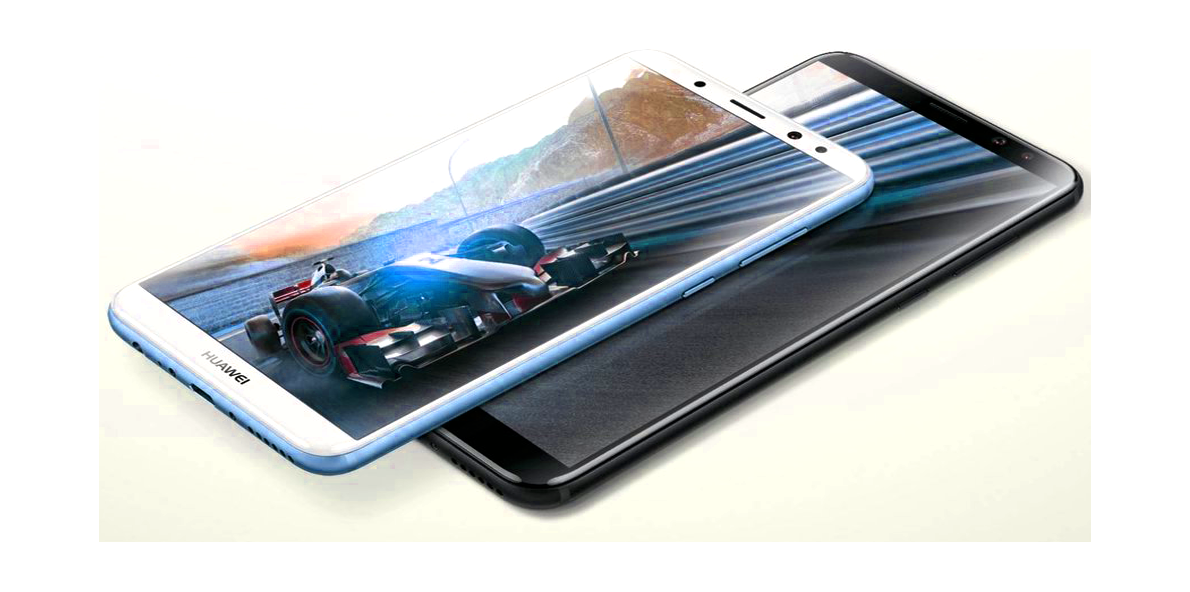 Immersive Display in a Compact Design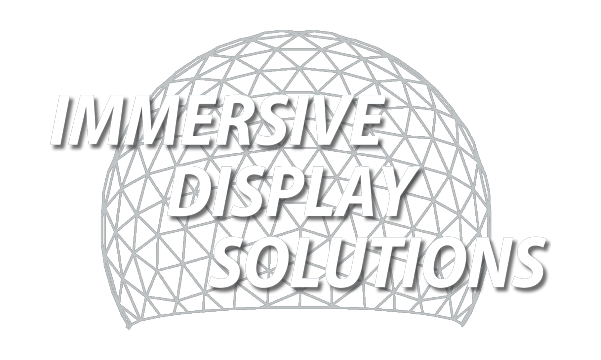 More compact than its predecessors in the Mate 10 lineup, the Mate 10 Lite does not skimp on its screen size and design. The 18:9 display and thin bezels give users picture-perfect clarity and a seamless viewing experience that rival most giant phones. Plus, the elegant gold color makes it an eye candy in anyone's hand.
Stay Connected Wherever You Are
Catch up on the latest news from your friends and relatives wherever you go with this 4G LTE Smartphone. The Huawei Dual Sim Phone holds two GSM nano-sims – making it easy for you to contact friends from different networks or to have your business and personal number in one phone. Different connectivity features such as WiFI, GPS, Bluetooth, USB OTC, 3G and 4G give you the power to connect with loved ones overseas via Facebook Messenger, Viber and Skype.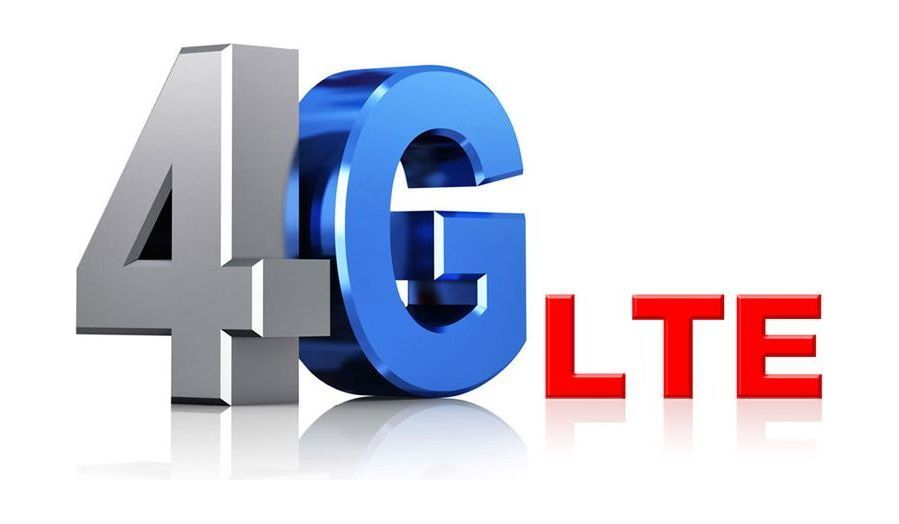 Get Charged for All-Day Use
More juice means more power to do what you want all day. The 3340mAH battery lasts a whole day of regular use in a single charge. This means that you get to use your device to its full capacity without quickly running out of battery power. Plus, with quick charging capabilities, it powers up in less than 30 minutes, so you can continue enjoying your favorite game or stream videos on YouTube.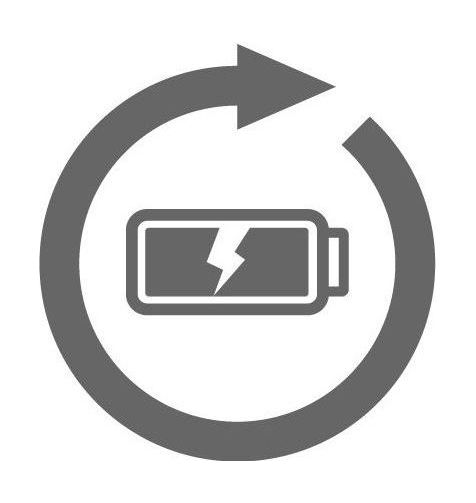 More of Your Favorite Apps at 64GB

Store your movies and music on your mobile phone, and still have more than enough space for your favorite apps and games. The 64GB internal storage is expandable to 256GB, giving you additional storage for your growing collection of photos, videos, documents and other multimedia files. Now you can always bring what is most important to you wherever you go.