Description
Huawei Mate 10 lite 64GB Phone – Black :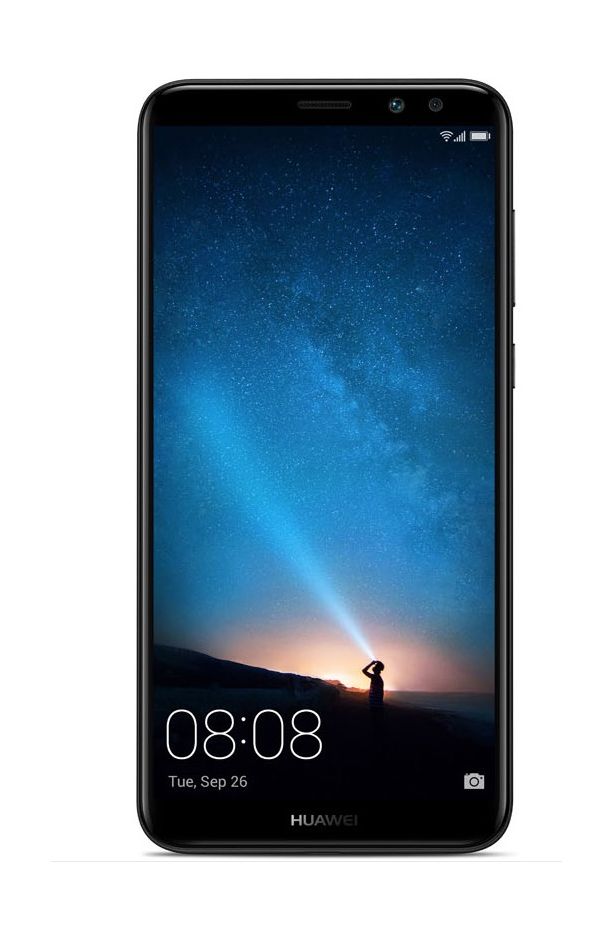 Built for Speed, Easy on the Hands
Enjoy fast processor speed, a more vivid entertainment experience, and stellar images in a lightweight device with the Huawei Mate 10 Lite Android smartphone. An addition to the innovative Huawei Mate line, the Mate 10 Lite is engineered with Huawei's in-house HiSilicon Kirin 659 chipset to deliver optimum performance in a mobile device. Plus, with its nifty features, this 5-9-inch mobile phone packs a punch, while staying easy to operate.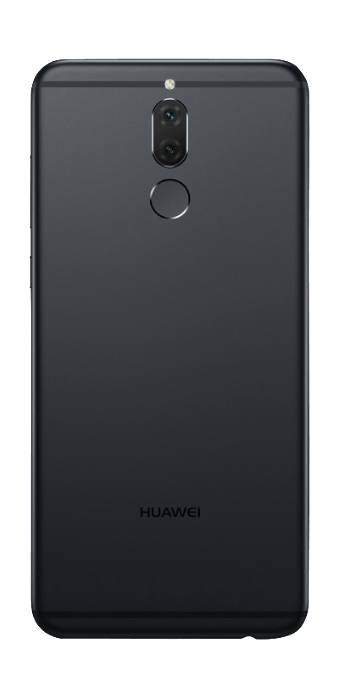 Top Performance with 8 Cores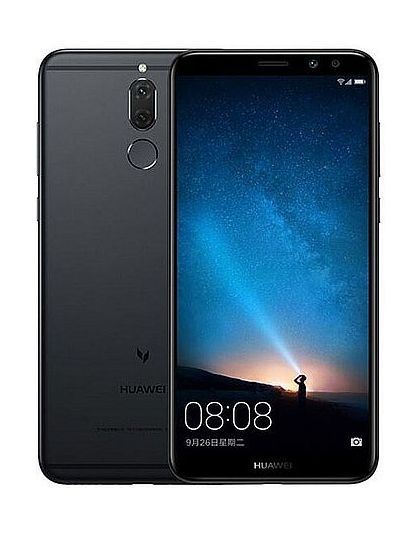 Play heavy games with no lag and do multitasking with ease. The built-in 4GB RAM delivers a stronger, faster and seamless experience for your smartphone. Under the hood, eight ARM Cortex-A53 cores are set to enhance speed, efficiency and responsiveness – giving you the power of heavy-duty computing in your hands.
Point and Shoot Perfection with 4 Cameras
Capture crisp photos and selfies with easy. Four cameras, two in front and two at the back, ensure that images are properly exposed and in their truest possible colors. Designed to take perfect selfies and dramatic portraits, the dual front-camera – a 13-megapixel RGB standard sensor and 2-megapixel sensor combo – shifts the focal point on the subject and blurs background for beautiful results. Combine this with a front toning flash, and get bokeh portrait shots even with two (or more) people in the frame.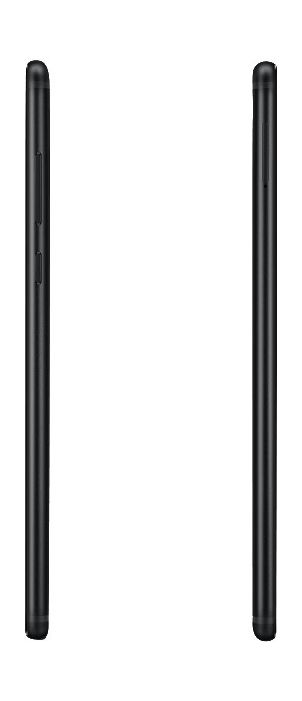 Intelligent Photography with Object Recognition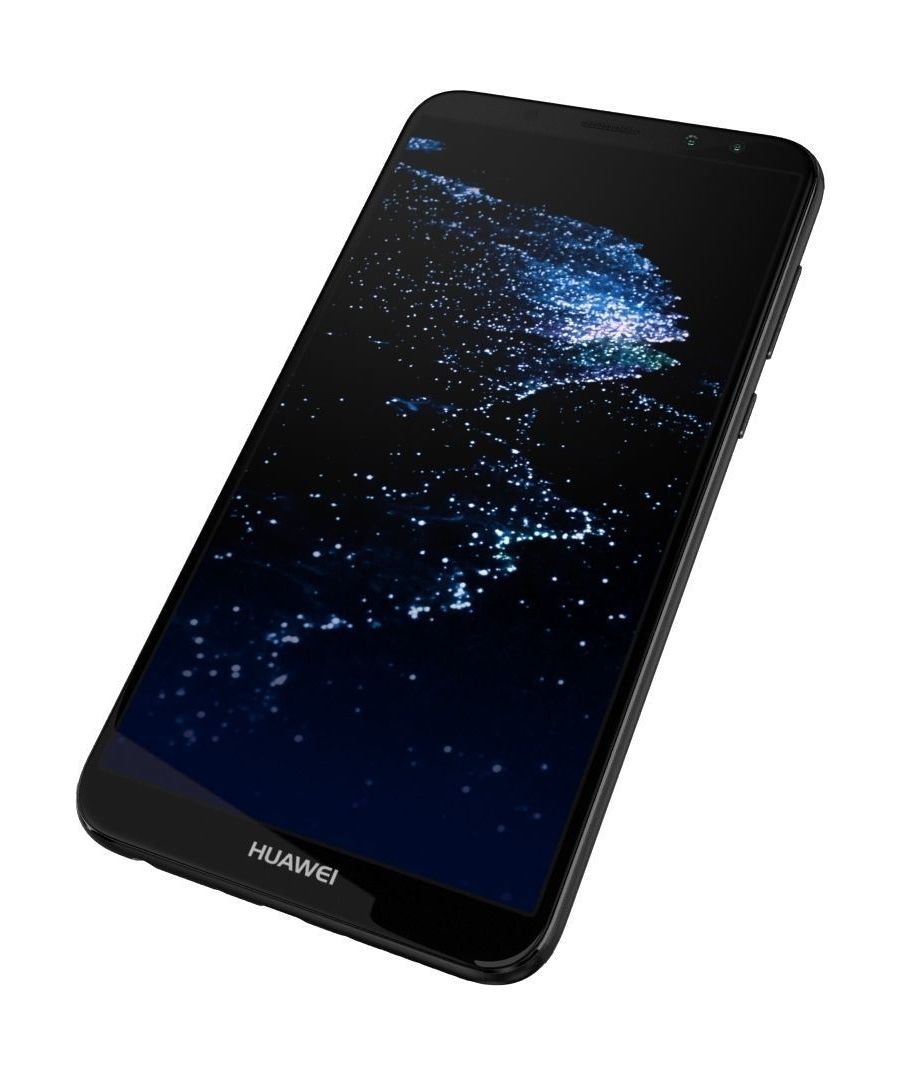 Post mouth-watering pictures of your latest meal or your current view while on vacation on Instagram, Facebook or Twitter. With real-time scene and recognition features, the Huawei Mate 10 Lite automatically changes the camera settings to match the scene. It identifies different objects and adjusts contrast, brightness, color, exposure and other details to deliver sharp, vivid and perfectly framed photos – be it a sunset, flower, blue sky, snow, portrait, text, beach and more.
Images in High Resolution
Get high-quality printouts for photos to be displayed in your desk or framed in your room – even when captures using your smartphone. With 16-megapixel standard RGB camera paired with a 2-megapixel sensor, pictures come alive in crystal clarity and professional quality. Low-light photos are not a problem with the inbuilt LED flash.

Always Stay Connected Wherever You Go
Stay connected with friends and relatives wherever you are with this 4g LTE Smartphone. The Huawei Dual Sim Phone houses two GSM nano-sims. It also has different connectivity features including GPS, Bluetooth, Wi-Fi, USB OTG, NFC, 3G and 4G. Great for contacting people overseas through Skype, Viber and Facebook Messenger.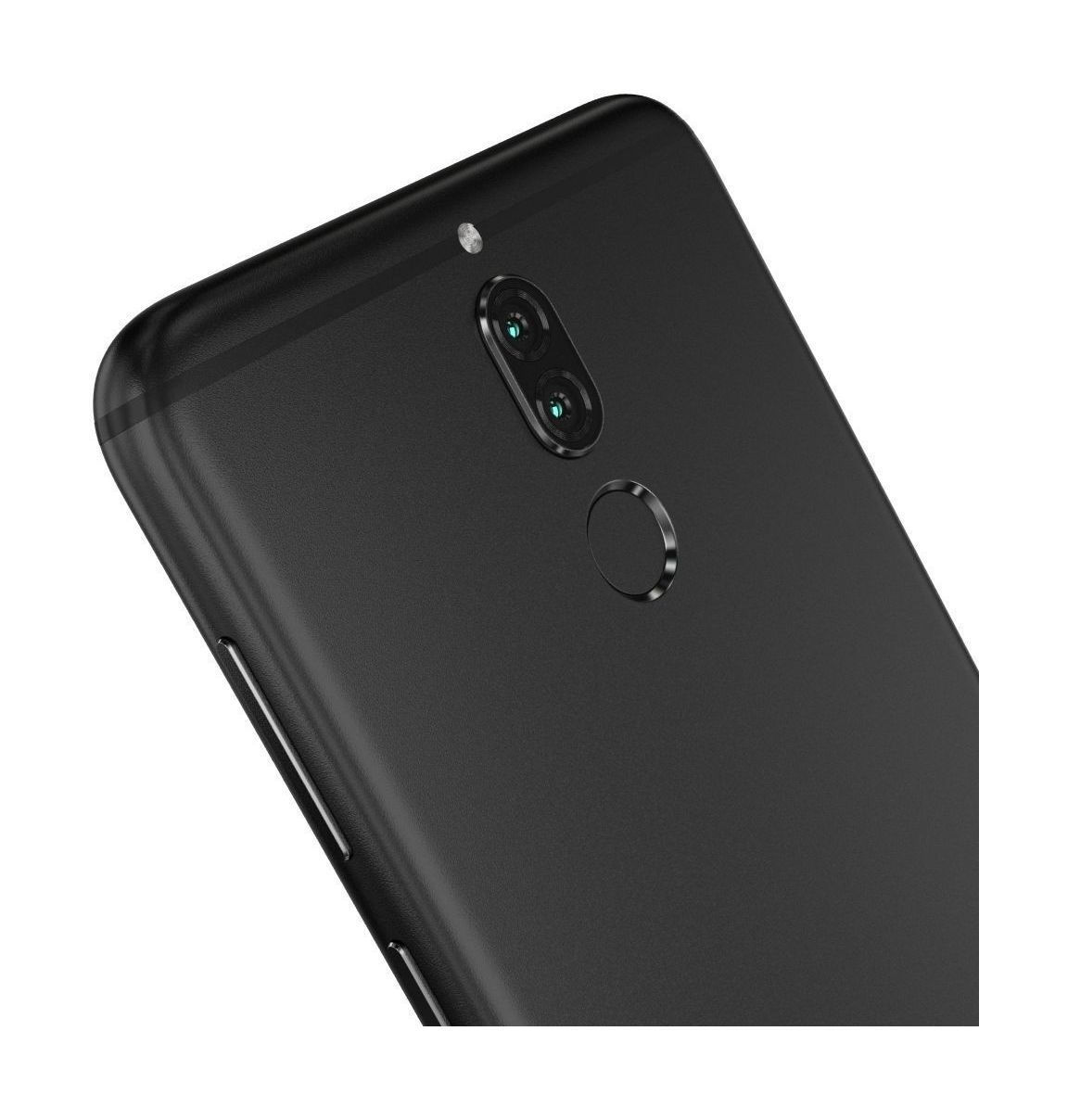 Large Display in a Compact Design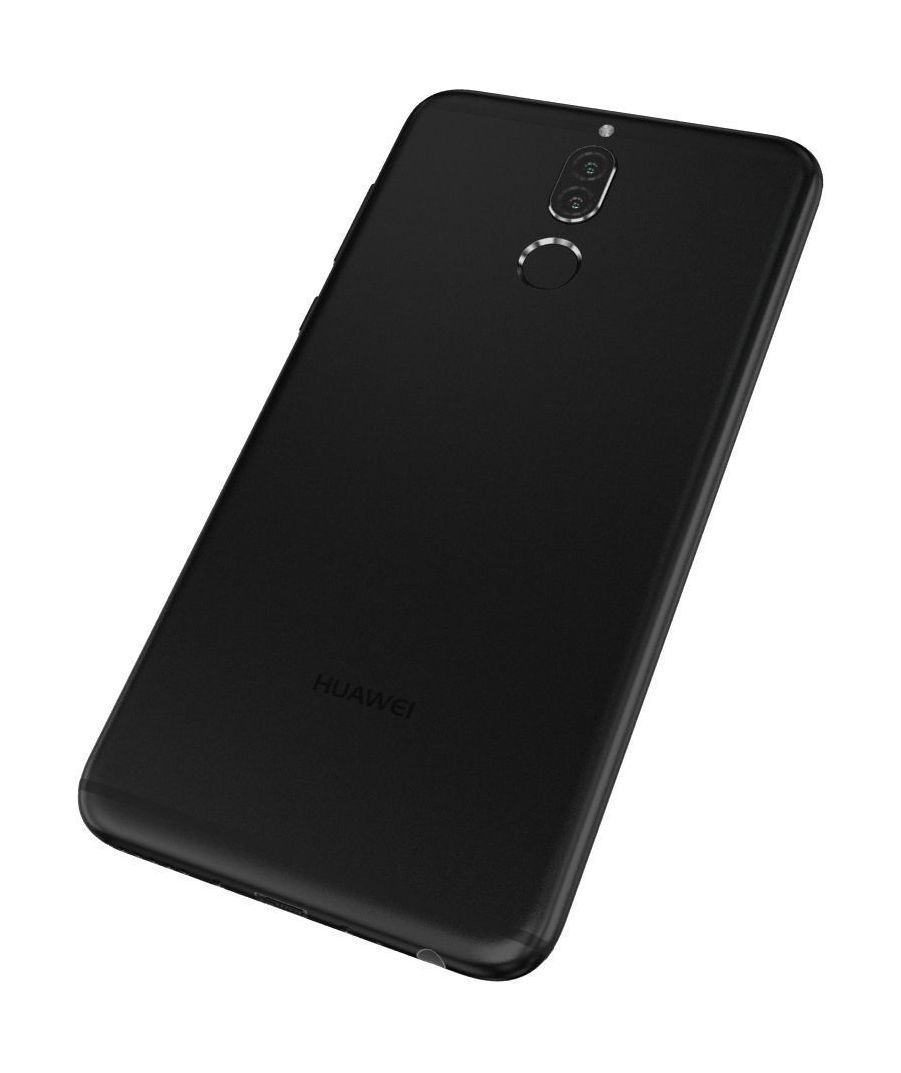 More compact than the other phones in the Mate 10 lineup, the Huawei Mate 10 Lite does not skimp on its design. It comes equipped with an 18:9 display giving user's pixel-perfect clarity. Thin bezels surround the screen almost seamlessly for more viewing space. And with its thin yet durable construction, this powerful smartphone easily fits in the pocket.
64 GB Means More Storage Space
Play your favorite movies on the go or have more space to store your expanding music collection. The 64GB internal storage can be expanded to 256GB, giving you more storage to store your albums, documents, and other multimedia files.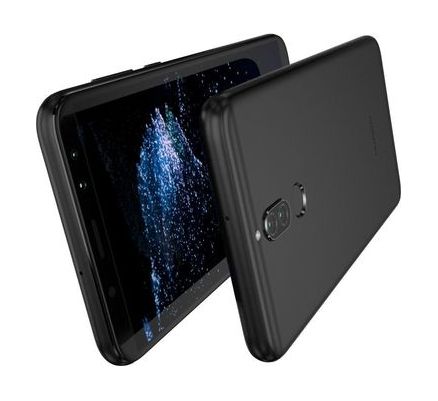 Maximize your phone to its full potential without quickly running out of juice. The 3340mAH battery lasts the whole day on a single charge for most usage. And when running out of steam, you can always plug it in the fast charger for quick charging and more power in less than 30 minutes.